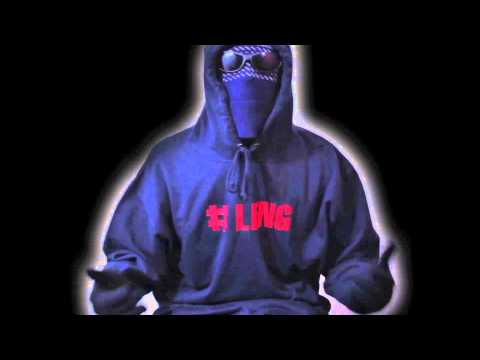 9 tags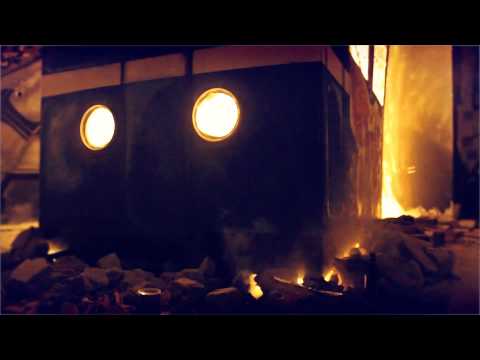 Nils Muller - Vandals preview →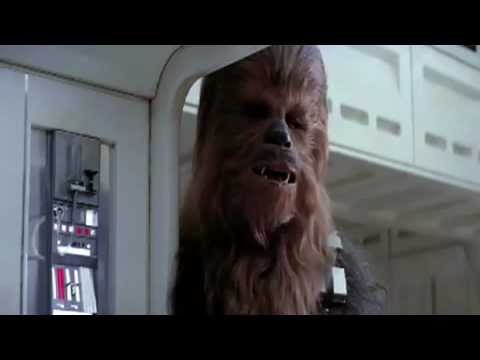 11 tags
BRAINWAVE CANVAS →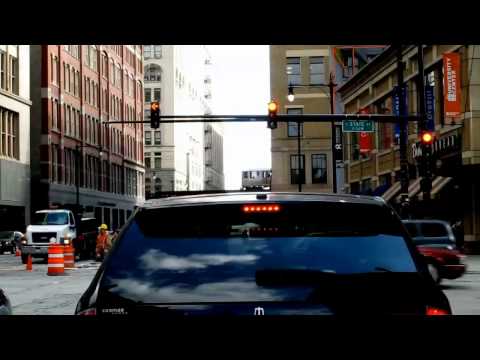 enquiries etc email only now
phonelines down until further notice, sorry guys.
7 tags
DWK Podcast / Dusted Wax Podcast 6 Mixed by rmr.
7 tags
5 tags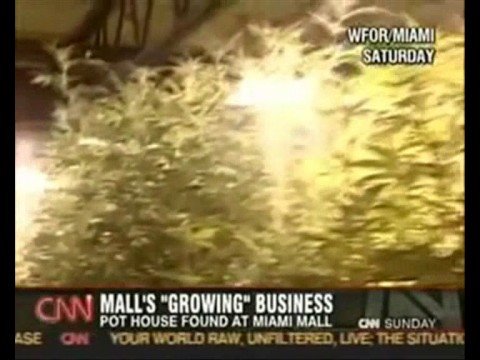 10 tags
6 tags
MOSES & Interview (by Wertical). →
1 tag
FREE MIGS →
Spider IMR →
MTN Hardcore2
Finally got round to trying the revised MTN Hardcore 'Hardcore2' and tbh im f*cking guttered, the stuff is absolute shite. I always had a liking to the Spanish montana and never had a problem before really, apart form German montana which has always been awful. I would say Clash is better and even Kobra would be my choice before MTN hardcore now which never was the case until...
FREE MIGS
urbansportsassaultleague: FREE our close friend 'Migs' who is currently in the custody of Liverpool HMP. UK  All thanks to the current judicial system that works in favour of career criminals and against harmless individuals who have committed the smallest of crimes our friend is currently serving a 10 month sentence. They is also a flickr made in protest & support...
Festive Break
Everything is out of action until the 8th of January. that means no sales. no orders taken or process.
6 tags
DO NOT SELL ON DISCOGS
First thing, if you like paying commission on items that haven't sold every month go ahead but im not one for paying fictional costs for fictional item sold that have never been sold. Secondly, bad communication. I have had invoices gone missing or never sent and disputes between buyers because of this and therefor lost out on sells because of this.  Overall they are con men Trying it...
9 tags
HYB#1 Concealed Intentions
Just had a quick read of HYB's recent publication. haven't read much but I would best describe it as a really good sized matt paperback magazine similar to Juxtapoz with plenty of intriguing content, 108 pages to be exact.  Includes interviews, opinions, short stories, factual information, photographers and photo documentation. Contemporary artists, life lessons and experiences from...
15 tags
7 tags
7 tags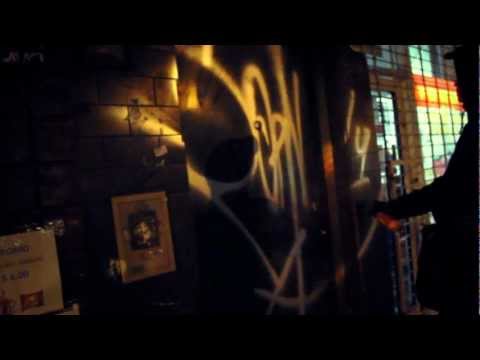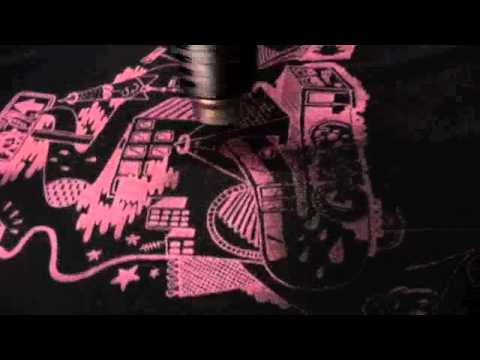 7 tags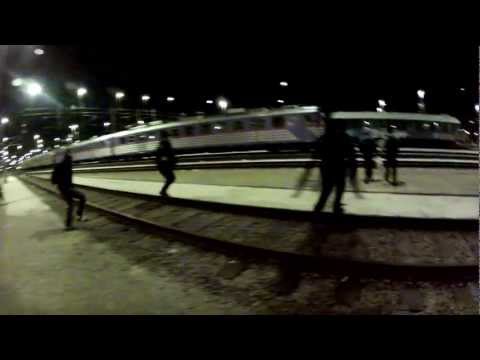 6 tags
NEW WEBSITE
Right weve got a new website. We cut out all the unneeded elements and kept it simple still lots more content to be added including our new store which is currently still in progress. WWW.NOTSOFRESH.CO.UK 
Had to buy a suit the otherday the first one ive ever owned. Like usual i saw a million good things to buy that wasnt the suit with no budget to cover them either. 
16 tags
6 tags
Watch
New webstore nearly finished to go with the new website design thats in progress.
3 tags
9 tags
5 tags
9 tags